Legendary
In case you haven't heard, here's the scoop on the inside joke going around about Biden.
During a post-race NASCAR interview, the crowd behind Brandon Brown, the racecar driver being interview, was chanting "F**K Joe Biden!"
The NBC reporter tried to pass it off saying the crowd was chanting, "Let's Go Brandon!", which inspired our exclusive "Let's Go Brandon" T-Shirt & Hoodie.
See it for yourself below: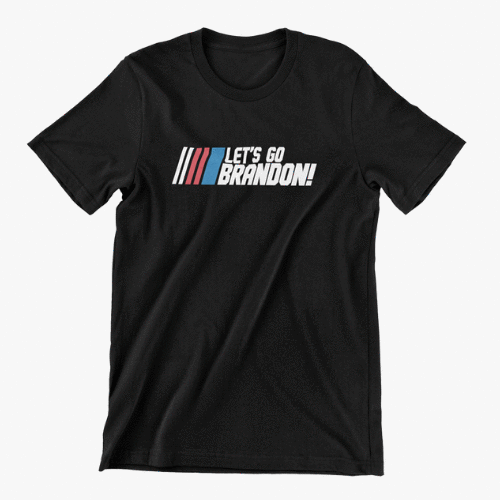 Let's Go Brandon (FJB)
Tee/Hoodie
Subtly show your views on the current administration with our latest t-shirt exclusive to Right Wing Gear.
Available in t-shirts and hoodies in men's and women's sizes
Ships from New Jersey, USA
SHOP NOW