Arizona Started Something.
Last week, we sent you updates on the preliminary results regarding the audit of the 2020 Presidential Election in Maricopa County, Arizona. (Full article here.)
This week, I'm pleased to announce that other states have joined the cause of auditing their results of the 2020 Presidential Election.
As always, I won't provide any opinions or speculation. I'm not a reporter, but neither are the clowns at CNN. 
This article will outline the states that are using the Maricopa County Audit as a spring board to audit their own elections as well as who the key players are.
Please share this far and wide to get the word out - Big Tech is already trying their best to silence these stories, and doing a damn good job at it.
Wisconsin
Janet Brandtjen, a Wisconsin State Representative, issued a press release this past Monday announcing that Assembly Campaigns and Elections Committee will initiate a more intensive investigation of fraudulent activity in the 2020 Presidential Election. (Source: TGP) The Executive Committee of the Dane County Wisconsin Republican Party voted unanimously to support the proposed audit.
She has found resistance from the Republican House Speaker Vos, who announced earlier today (July 30th) that we won't permit ballots from the 2020 election to be forensically audited. (Source: TGP)
Although it is a blow, patriots in Wisconsin haven't given up and are still pushing back.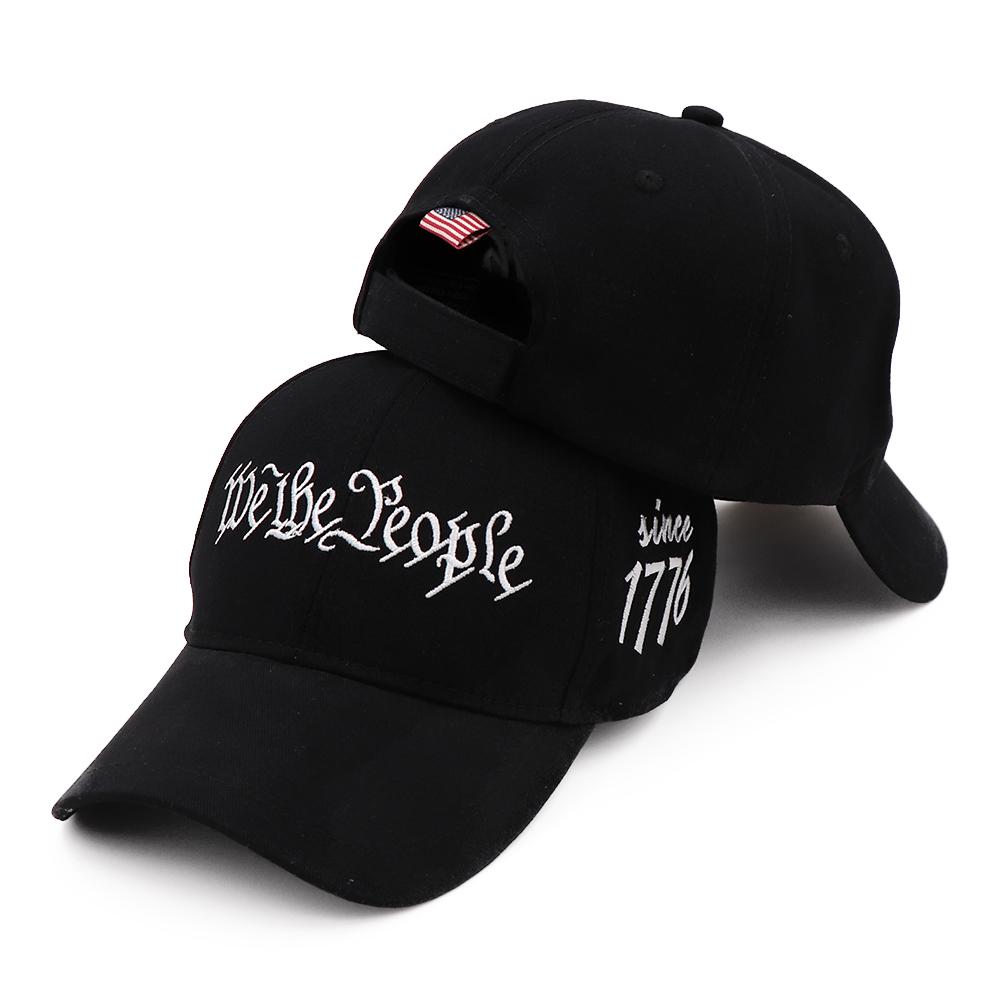 Support American Businesses
We The People Hat
MADE IN USA
SHOP NOW
Pennsylvania
Doug Mastriano, a Senator from Pennsylvania, is spearheading the audit efforts in Pennsylvania. (Source: TGP) Currently, his efforts are focused on three counties that has been met with incredible resistance.
On July 7th, "Senator Mastriano announced that he acquired a majority on his committee that will vote to issue subpoenas to audit elections in Philadelphia and two other PA counties" (Source: TGP) Oddly, Biden announced he was flying into Pennsylvania for a speech on voting integrity.
Last Friday, July 23rd he delivered remarks towards those hindering his efforts:
Is there something you're hiding? This is supposed to be a free republic where everything is transparent! Here the government officials work for the people. All we have to do is open up the books. And if you're afraid of transparency you're part of the problem…
Doug Mastriano
Georgia
Due to 106,000 ballots that were adjudicated in Fulton County, (an enormous number) and four people staying overnight to count ballots in secret from 10:30pm to 1:00am, the pressure has been mounting for Georgia to perform a Forensic Audit ; and the pressure is starting to pay off.
Back in late May of 2021, Henry County Georgia Chief Judge Brian J. Amero ordered Fulton County 145,00 absentee ballots to be unsealed and inspected by auditors. (Source: TGP) Updates and results have yet to be released.
On July 20th, a group called VoterGA announced that they have even more information that warrants a full forensic audit - information claiming that the results in multiple counties are even worse than the aforementioned cheating in Fulton County. (Source: TGP)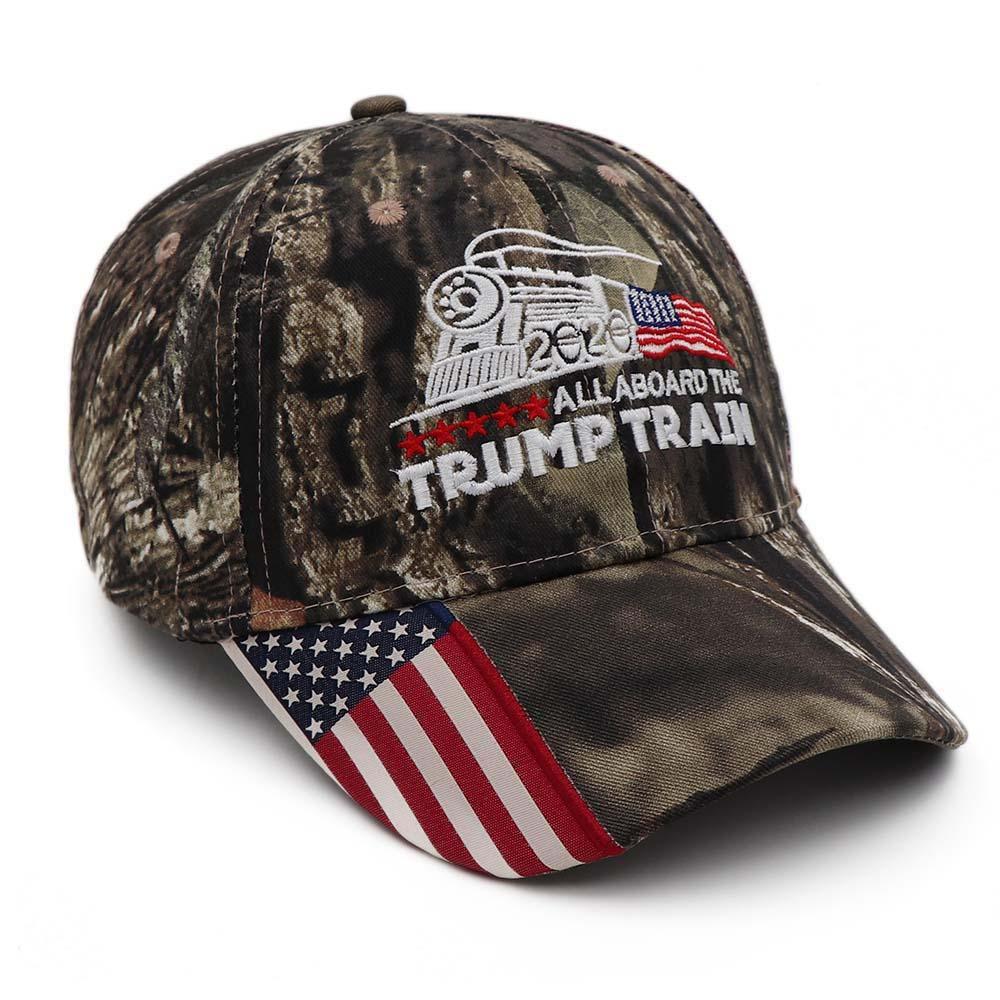 Support American Businesses
Trump Train USA Flag Hat
Over 800 Five-Star Reviews
SHOP NOW
Michigan
Michigan citizens have been calling on their leadership for a forensic audit since December of 2020 due to the following reported irregularities:
5,000 votes were flipped from Trump to Biden in Antrim County as a result of Dominion Voting Machines.
A forensic audit of these machines led by resident Bill Bailey showed that 68.05% of ballots in Antrim County were sent for adjudication. (Adjudication is when ballots are sent to be analyzed by someone else other than the voter the determine the intent of the voter.)
240 affidavits highlighting voter fraud and voter irregularities were filed in Michigan.
Progress was seemingly made in December of 2020 when the Michigan Senate Oversight Committee was subpoenaed for a plethora of election-related hard drives, documents, communications, and more.
It's been 7 months since the deadline passed and no subpoenaed materials have been released. (Source: TGP)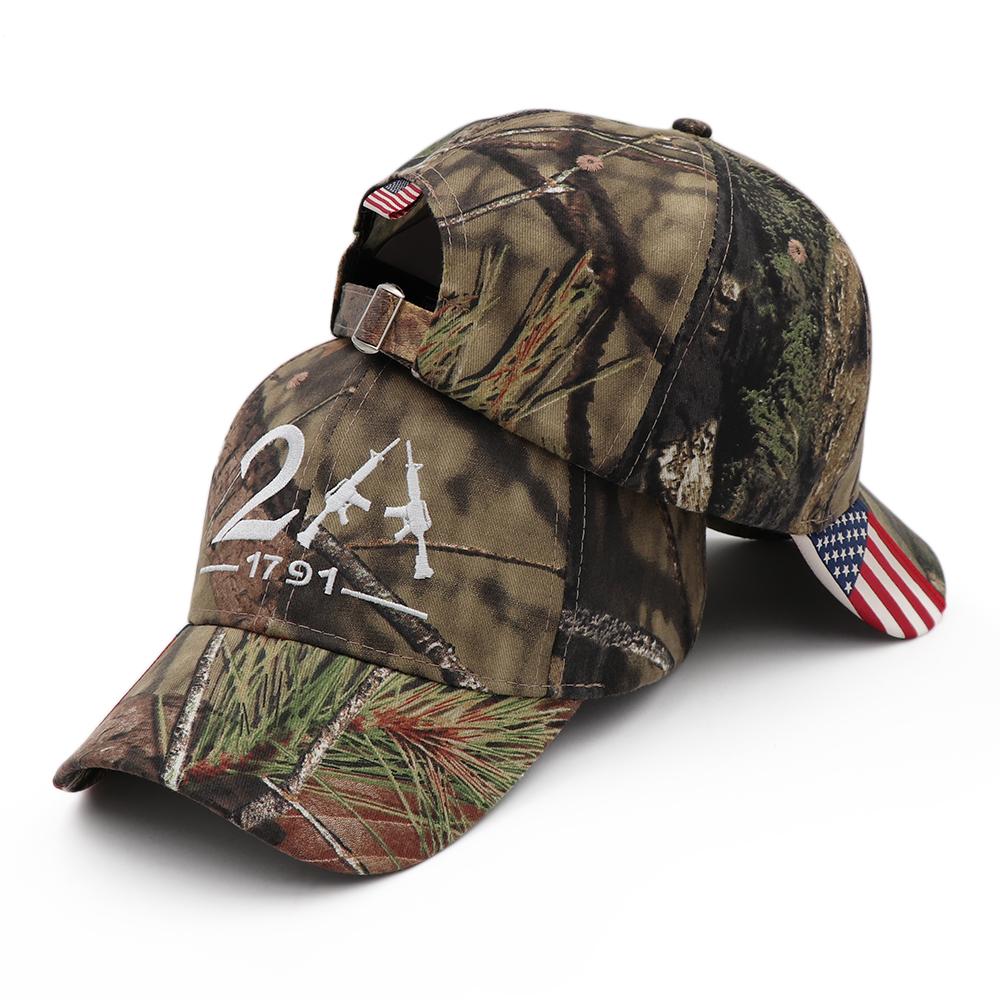 Support American Businesses
2A USA Flag Hat
Over 3,600 Five-Star Reviews
SHOP NOW
Other States
Even in states that Trump won, representatives and Attorney Generals are calling for forensic audits of questionable counties.
 Florida State Representative Anthony Sabatini called for a forensic audit of the five largest counties in the Sunshine State.
 Texas State Representative Steve Toth filed a bill for forensic audit on July 23rd for 13 of the most populated counties in Texas. (Source: TGP) Texas Attorney General Ken Paxton stated that he endorses this audit.
 Oklahoma State Representative Sean Roberts requested a forensic election audit in three Oklahoma counties. (Source: TGP) Texas Attorney General Ken Paxton stated that he endorses this audit.
Keep Your Chin Up
I understand that all of this can be exhausting, leaving a feeling of defeat and hopelessness.
But that's not what this country was founded on. Our Founding Fathers had to battle the British Empire with farming tools and limited guns and ammunition - and won.
Fighting for what's right is in our blood. Even just sharing this article is something.
Stay tuned for the latest updates regarding these audits. I promise to only deliver the facts and to not inject false hope. We need to stay grounded and focused.
God Bless America,
Justin, Author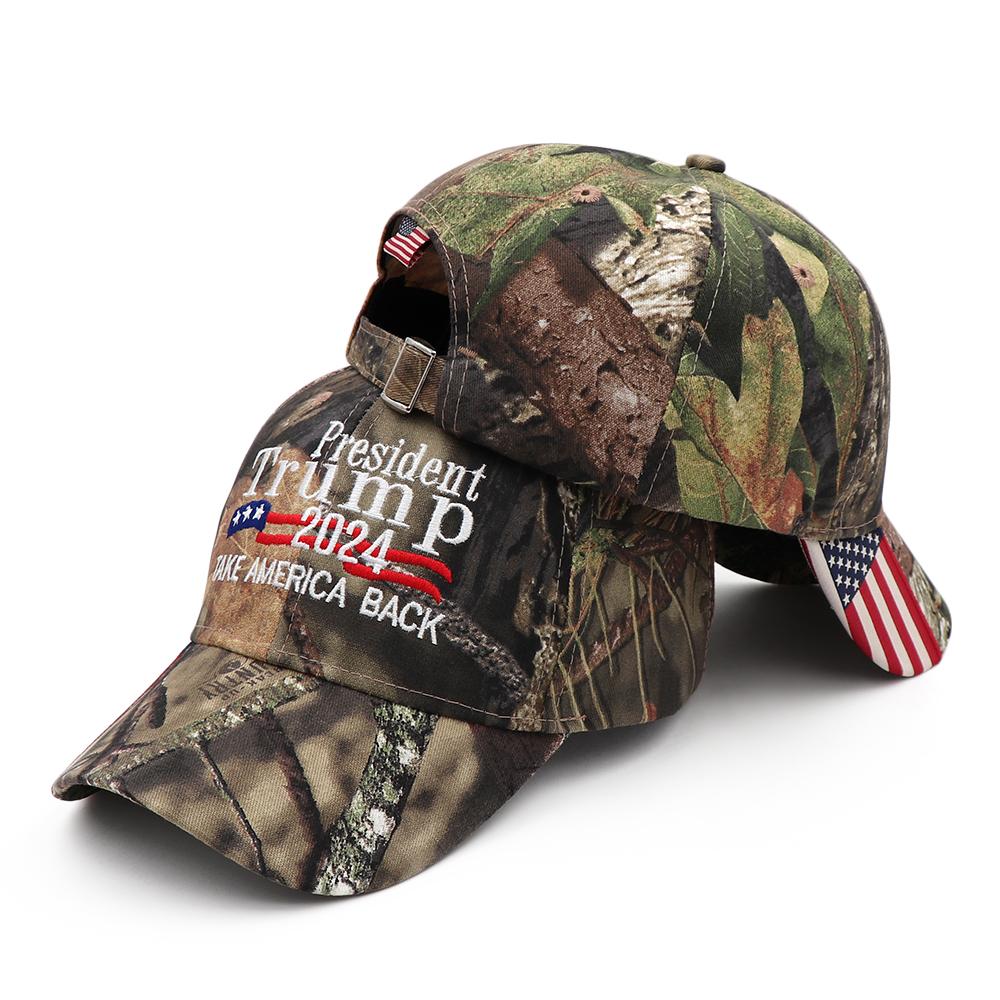 Support American Businesses
Trump 2024 Hat
RIGHT WING GEAR EXCLUSIVE
SHOP NOW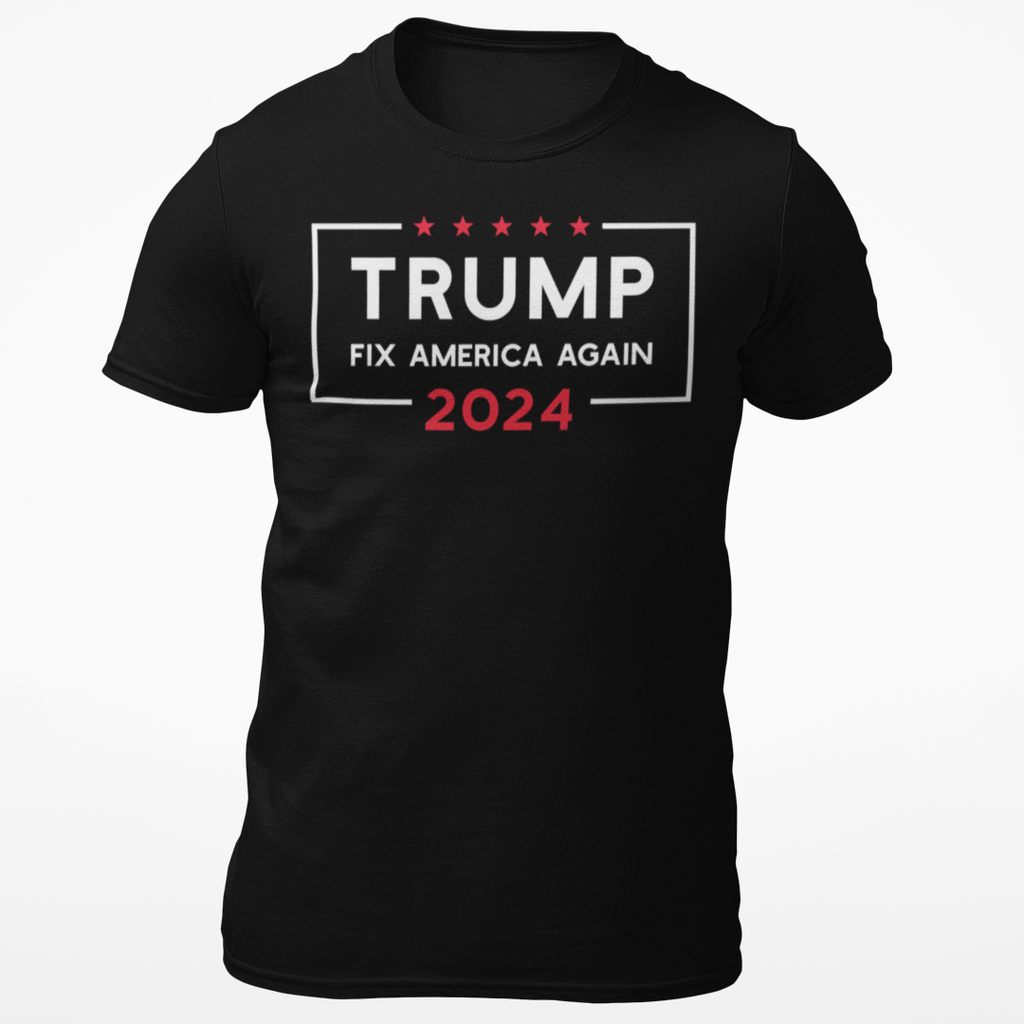 Support American Businesses
Trump 2024
Fix America Again Shirt
RIGHT WING GEAR EXCLUSIVE
SHOP NOW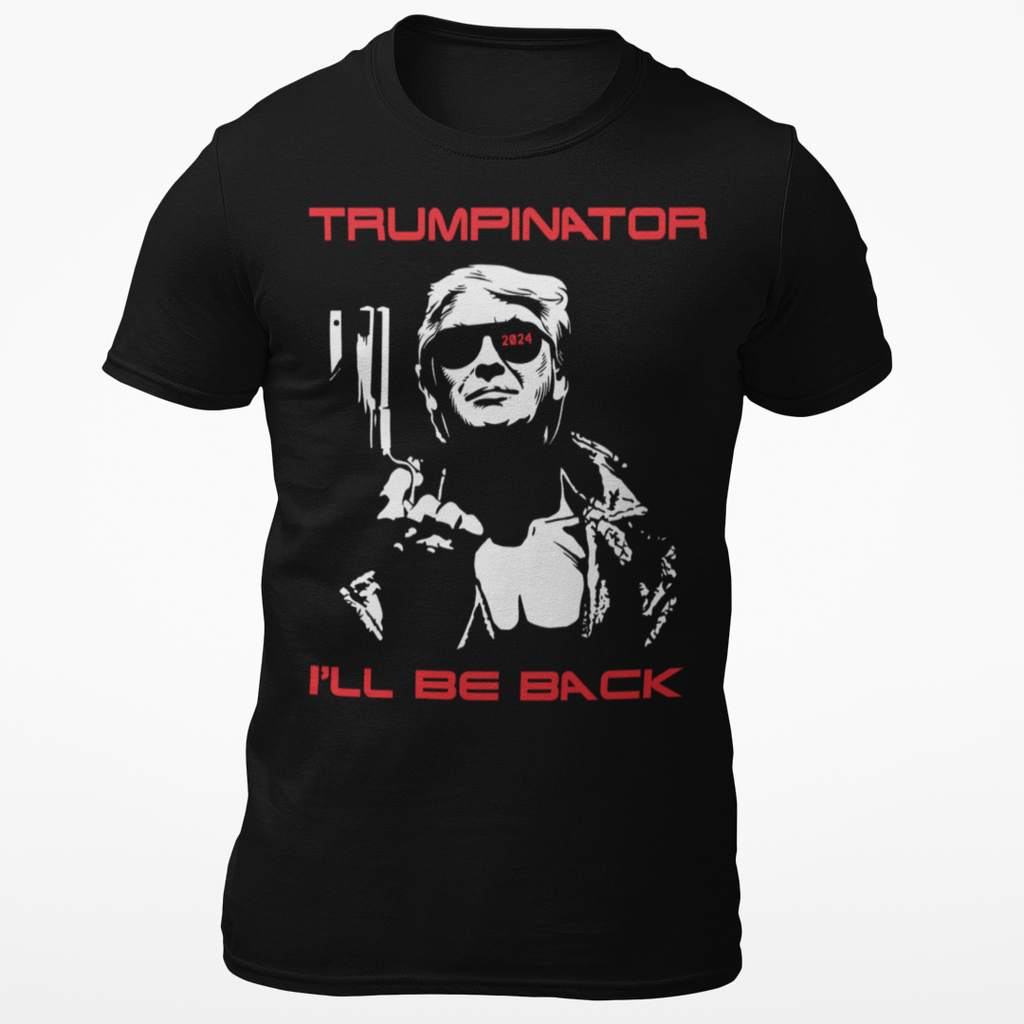 Support American Businesses
Trumpinator 2024 Shirt
RIGHT WING GEAR EXCLUSIVE
SHOP NOW