Follow the Money
Big Tech's "fact-checkers" have become gospel for those without two brain cells to rub together; the blatant bias and left-leaning tendencies from organizations such as factcheck.org and snopes.com are painfully obvious to people like us who have two eyes and can read.
But what may not be so obvious, and is frankly quite difficult to see, is who the forces are behind these fact-checkers. So the question presents itself; "Who fact-checks and funds the fact-checkers?"
Although I may not have a journalism degree, neither do the hacks at CNN or MSNBC. What I do have is an incessant need to educate my fellow Americans about the lies they are being fed, so let's jump right in and unmask those undermining American values and poisoning the minds of the nation.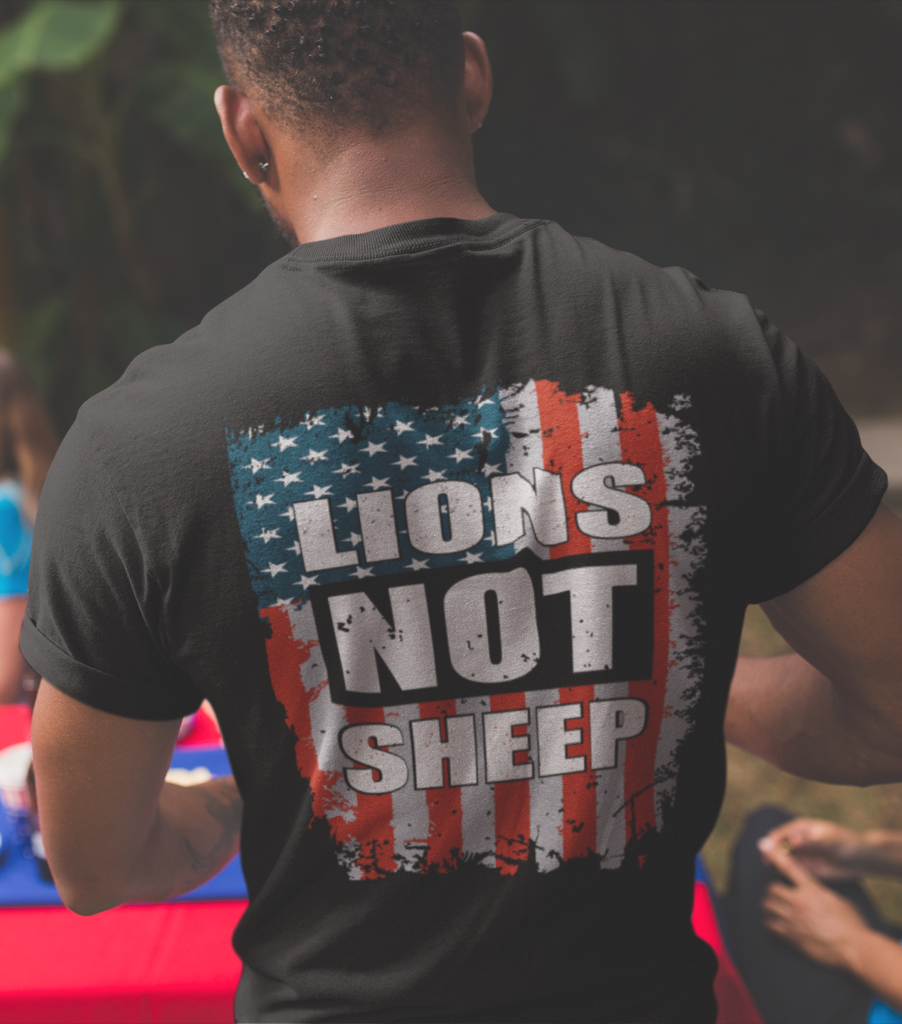 Lions Not Sheep
Cotton Tee
Available in men's and women's sizes
Ships from New Jersey, USA
SHOP NOW
1. Facebook
Yup, you read that right. Facebook has been a direct funder of FactCheck.org for years, donating hundreds of thousands of dollars annually.
Here's a direct quote from their 'Our Funding' page:
"We do not accept funds from corporations with the exception of Facebook, which provides funding as part of Facebook's initiative to debunk viral deceptions, and Google, which provided a one-time grant to support our COVID-19 coverage in 2020."
Let's use some common sense: A giant corporation is funding an organization. Said giant corporation has political and societal biases.
Do you think that the fact-checkers at FactCheck.org will be indifferent or aggressive to certain stories if it went against their funder's interests?
Let's move on to see how that's a bold-faced lie.
2. Google
In the fiscal year 2020 alone, search engine giant Google donated $100,000 to FactCheck.org. 
Wait... Did I just fact-check a fact-checker?
Google has been under investigation in recent years for deliberately suppressing search results that were in favor of President Trump or views that were generally conservative while raising search results that "fact-checked" these events.
This again is more evidence that the entire "fact-checking" system is covertly controlled by their funders with anti-American and pro-division values.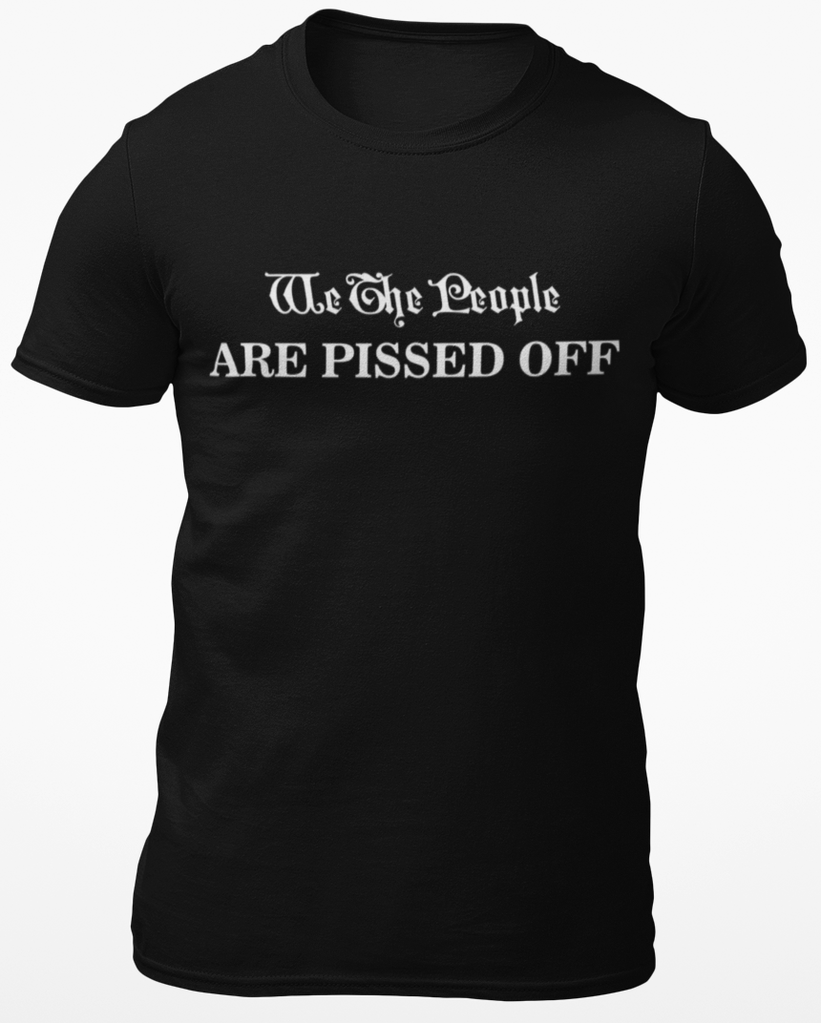 We the People
Are Pissed Off Tee
Available in men's and women's sizes
Ships from New Jersey, USA
SHOP NOW
3. Bill & Melinda Gates Foundation
Wherever evil lies, I guarantee that you'll find money from these creeps.
A recent report from Columbia Journalism Review (CJR) has revealed that the Gates Foundation has funded various fact-checking groups, news outlets, and journalistic organizations to the tune of over $250 million.
Here's just to name a few:
$1.48 million to fact-checker Africa Check, a fact checking organization in Africa.
$382,997 to Poynter Institute, a self-proclaimed global leader in journalism.
$499,651 to Gannett, a media and marketing company which provides content for local and major media outlets.
I understand those organizations may sounds foreign to you, so here's a list of some more big names that the Gates Foundation has funded:
BBC ◘ The Guardian ◘ NBCUniversal Media
Financial Times ◘ The Atlantic ◘ Texas Tribune
The list goes on...
Ending on Another Question
Although we answered the initial question of, "Who funds the fact-checkers?", we're now left with another question:
"Where can I get real information?"
Although I can't tell you where to find legitimate information, I believe you should be the one who determines what's truth and what isn't, I can tell you where you can find lies and falsehoods; anything owned by Big Tech and anything that comes out of mainstream media. Yes, this includes Fox.
I'll end on this note; When it comes to the truth, its usually the opposite of what the news or fact-checkers shove down our throats. Follow your heart and the rest will follow.
God Bless America,
Justin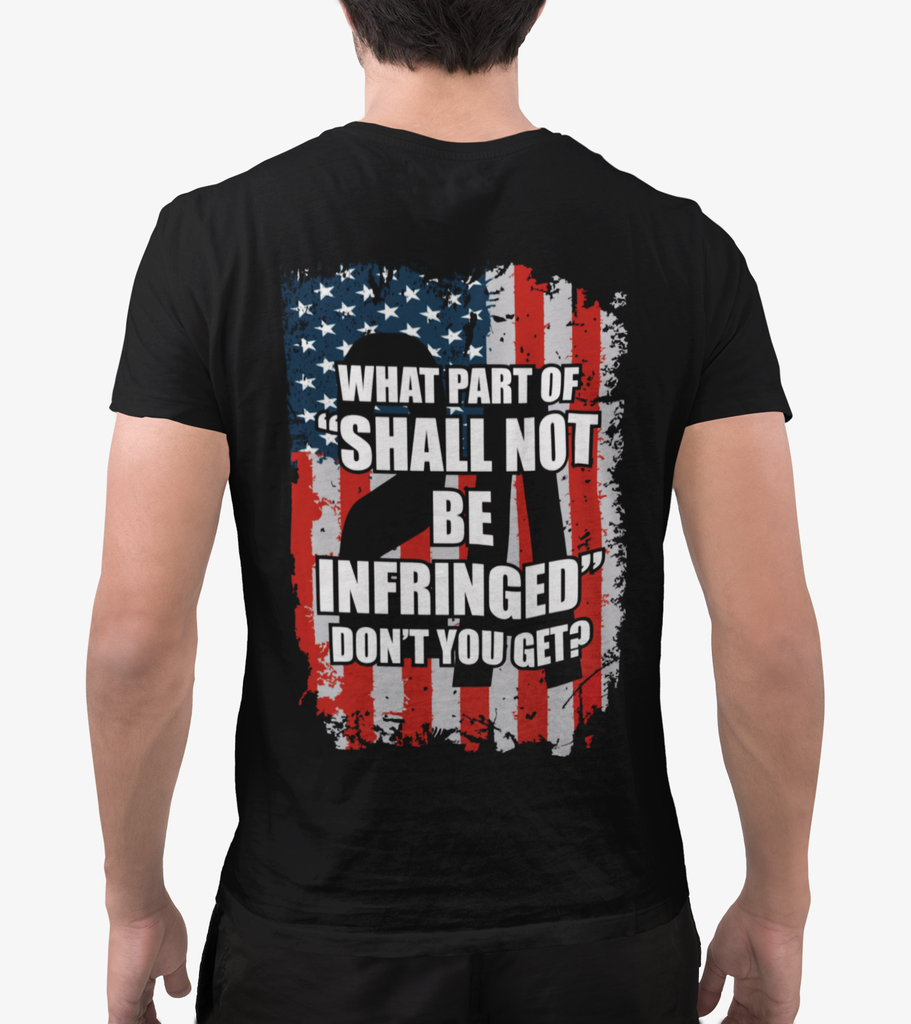 Shall Not Be Infringed
Cotton Tee
Available in men's and women's sizes
Ships from New Jersey, USA
SHOP NOW